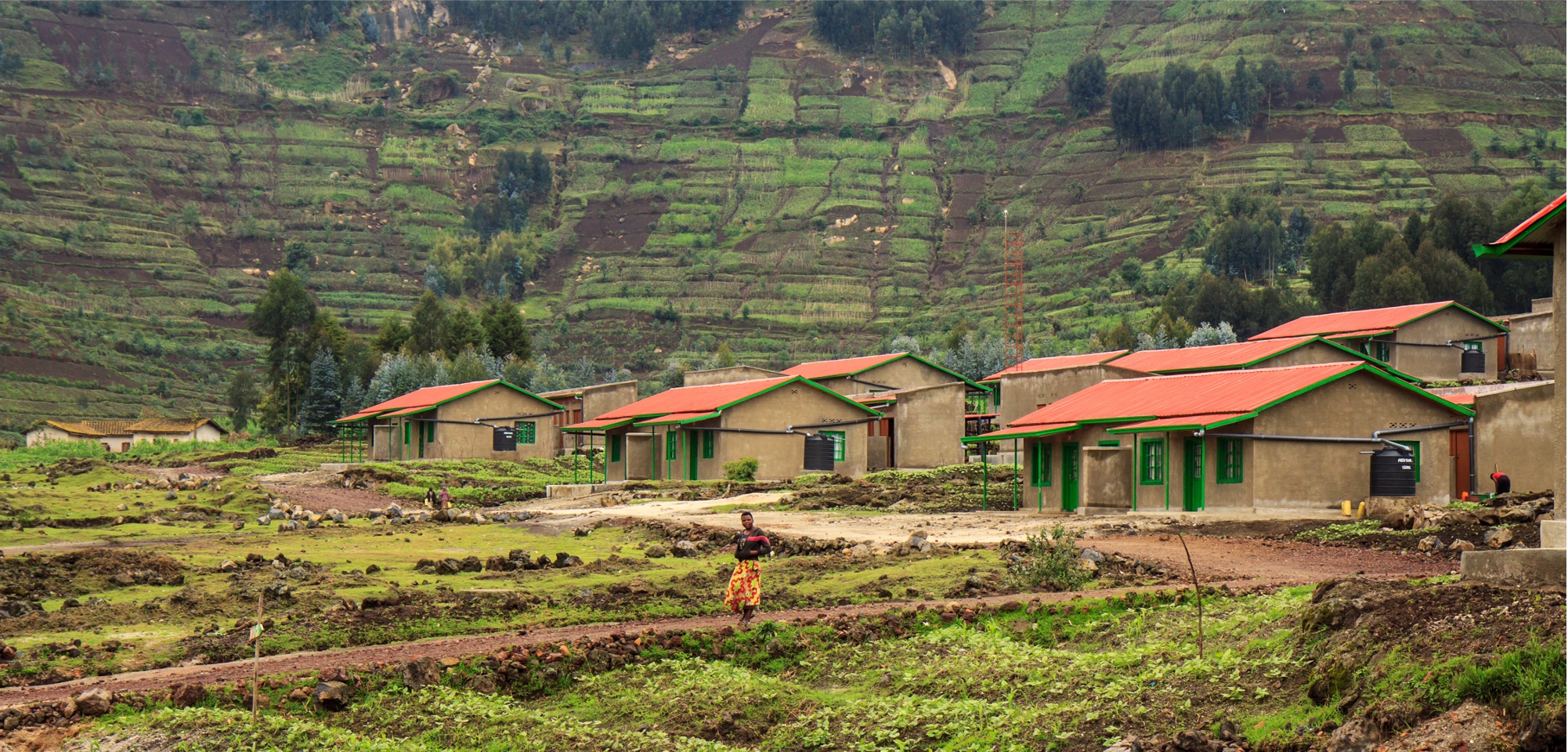 Architecture and Urbanism in Belgium's African Colonies: Congo, Rwanda, Burundi
Lectures
(3)
Loading Accordion Items...
The Overview
This course module focuses on the architecture and urbanism of the Democratic Republic of the Congo, Burundi, and Rwanda. The historical narratives of these three countries, which once comprised the Belgian colonies of Belgian Congo and Ruanda-Urundi, both align with and yet also differ from other African and postcolonial histories.
The introductory lecture grounds the module in an exploration of Belgium's colonial urban policy. Like other African cities, the capitals of Congo, Rwanda, and Burundi were shaped by colonial planning efforts. However, the Belgians intentionally created fewer monumental buildings or grand plans than other colonial powers did in British India, French North Africa, or the Dutch Indies. The first lecture introduces this "anti-urbanization" policy and gives an overview of how it has impacted the later trajectory of these cities. Subsequent lectures look at specific cities in more detail. The second lecture focuses on Kinshasa, the capital of Congo and second largest city in sub-Saharan Africa. The cordon sanitaire and the grid plan have shaped urbanization in many colonial cities, but in Kinshasa these colonial legacies have been layered with additional maneuvers for political and spatial visibility. This lecture illustrates a continuing tension between the formal and informal, as authorities have aimed to circumscribe development in Kinshasa while the oppressed have resisted being left out. The third lecture examines Kigali, the capital of Rwanda, and how frictions can arise between image-crafting master plans and the actual limitations of selective development. Due to a complex history of ethnicity and politics in Rwanda, Kigali is a particularly illuminating example of how architecture and planning can be manipulated in order to revise historical narratives and project desired futures.