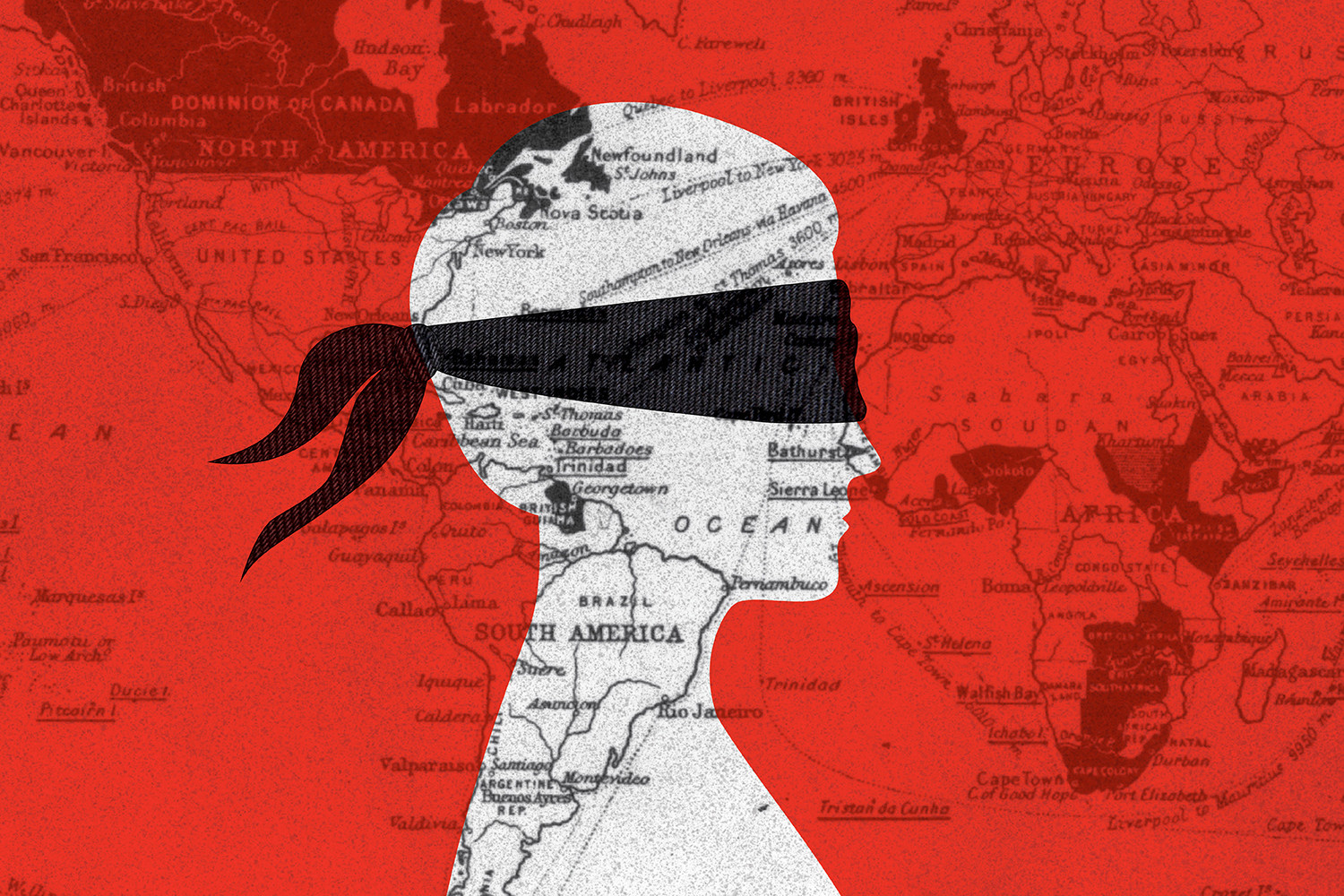 Anti-Racism and Global Architectural History
Lectures
(8)
Loading Accordion Items...
The Overview
This Module is the product of a special call for lectures on the topic of Anti-Racism and Global Architectural History - July 2020
GAHTC stands in solidarity with ongoing protests for racial justice and against the murder of Black and Indigenous peoples now and throughout history in the name of white supremacy. For too long, architectural history has been complicit with this violence by contributing to a false narrative of Eurocentrism and Western superiority. As an organization focused on guiding the discourse of architectural history by reshaping teaching at the survey level, we understand that a focus on broader coverage implicitly opposes these narratives. But it does not necessarily reveal and counter them. We want to explicitly state our commitment to anti-racist conversations and teaching materials. Teaching about racism and its history as made relevant through our field is an important avenue of change. Our database includes several lectures that discuss the role of race and racism in the history of architecture, with additional lectures recently commissioned and currently in progress.
In an effort to use our platform to support anti-racist teaching for the coming academic year, we are reaching out to colleagues who have taught on race and architecture in the hopes that they can format and submit one of their lectures to be shared in our database. We are soliciting lectures that contribute to the understanding of how race and racism are constructed in the built environment, and how in turn space can be shaped by racism. Lectures can be focused on any time period and geographic location. We encourage lectures that guide students in the discussion of white supremacy and the production of racialized spaces, as well as lectures that focus on spaces of resistance such as quilombos and freedom colonies. This call was open to all, we especially encouraged BIPOC scholars to submit.
** Video lecture component "The Home of the Oppressed": Democracy, Slavery and American Civic Architecture By MABEL O. WILSON can be found here: https://gahtc.org/pages/the-home-of-the-oppressed-democracy-slavery-and-american-civic-architecture-mabel-o-wilson