Our North is the South: Latin American Cities in a Global Context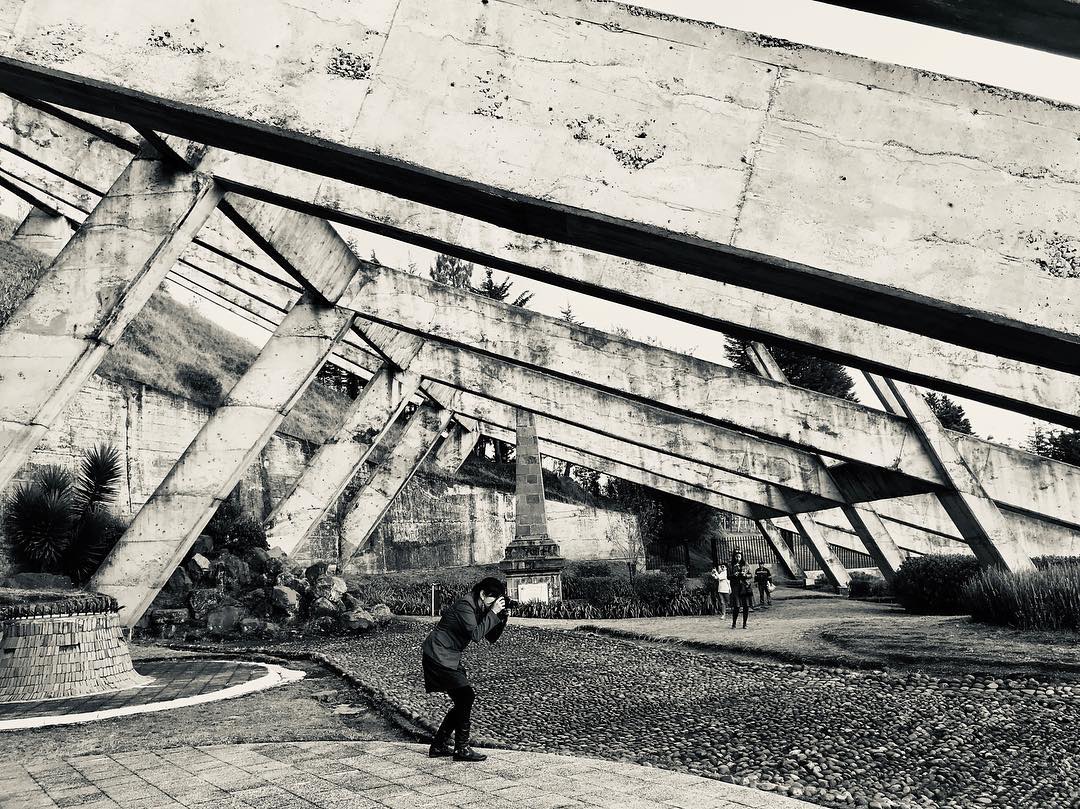 Our North is the South: Latin American Cities in a Global Context
Intercultural Processes in Latin American Architecture
GAHTC Global Connections Fellowship for Architectural History Teachers in Latin American Countries
Quito, Ecuador November 17th– 19th, 2018
ABOUT THE WORKSHOP
In 1935, the Uruguayan artist Joaquín Torres García turned up side down the map of South America arguing that a new point of view "from the South" was necessary. Following Torres García´s idea, this workshop proposes a meeting with historians of Latin American architecture to discuss how to teach a global history of architecture from the region´s point of view.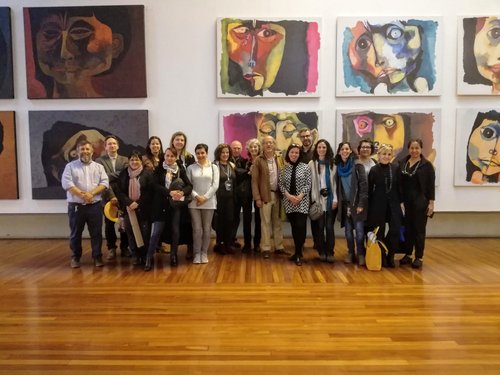 The history of Latin American architecture presents particular opportunities and challenges for a global and interconnected approach. We think that our history has always been global: from the first inhabitants of the Americas to the contemporary historical narrative. However, this transnational character has been limited by nationalist ideologies, long periods of isolation of our countries, and lack of resources among other aspects.
This workshop intends to go beyond these limits and create a conversation space to discuss the challenges and opportunities of teaching the history of architecture in Latin America from a global point of view.
We have chosen Quito, Ecuador, due to its symbolic and geographical centrality and the confluence of other regional conferences like SAL XVII and XXI BAQ.
We invited teachers of Latin American Architectural History from any country in the Americas to participate. Participants had to have a minimum of three years of experience as teachers in charge of a course, in order to be familiar with the curricular structures and institutional expectations. The final group was integrated by seventeenth professors which had been chosen based on the greatest diversity of regions and times of specialization.
As part of the meeting, we will tour colonial and modern architectural sites of Quito (preliminary map here).